State Highway 2 (SH2) over the Remutaka Hill will be closed for two blocks of five consecutive nights during March 2019 to enable essential maintenance work to be safely carried out.
The Remutaka Hill road will be closed from 9pm to 4am, for five consecutive nights on:
Sunday 3 March to Friday morning 8 March
Sunday 24 March to Friday morning 29 March.
Access will be available for emergency services throughout the closure.
The night time maintenance work will significantly reduce the number of day time disruptions on the hill road, enable better quality maintenance work, and increase the safety of maintenance crews.
If you have any particular concerns about these planned closures, including shift work, please contact us at remutaka@nzta.govt.nz. One of our team will contact you to discuss your particular situation.
Background
The SH2 Remutaka Hill road is the main artery linking the Wellington and Wairarapa regions, with an average of over 6,650 vehicles using the road daily. Effective maintenance of the road is critical for both the Wellington and Wairarapa communities.
However, the steep, narrow hill road is a difficult road to maintain. Current maintenance is during the day, with approximately 300 stop/go road works during the year causing significant disruptions for motorists.
It is estimated that, subject to weather conditions, the night works will half the number of delays for motorists during the – from approximately 300 stop/go works to around 150 per year.
Most importantly, full closure of the road at night will also improve the safety to maintenance crews who are operating machinery in a very constrained environment.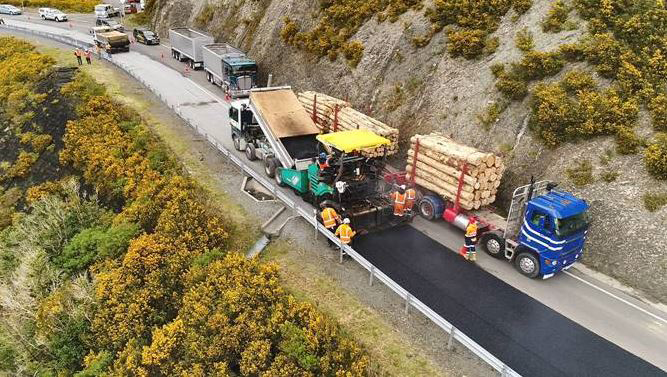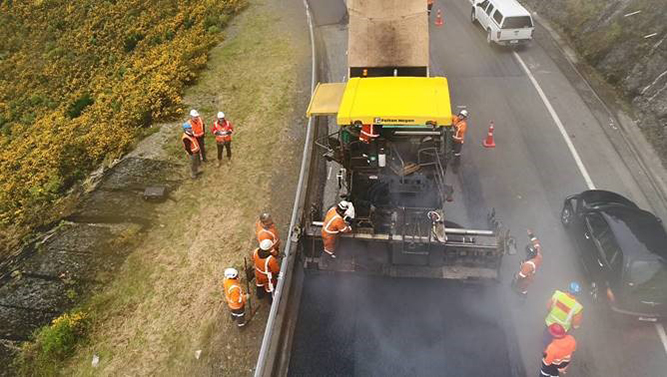 Of the 6,650 vehicles travelling SH2 over the Remutaka Hill each day, around 270 use it between 9pm and 4am.
Work activities
While the closure is primarily to enable road resurfacing (paving) to be safely done, we are scheduling as many works as possible into the closure times to reduce stop/go works throughout the year. This means the entire hill, from gate to gate, will be a worksite. At any time during the closures there could be 100 workers, doing up to 25 separate maintenance activities on the hill including:
Paving works (primary activity)
Road marking
Mowing and landscaping
Road inspections
Drainage inspections
Guardrail repair works
Signage maintenance
Edge protection post maintenance
Sump clearance
Road sweeping (includes litter collection, channel clearance etc).
Keep up to date
Receive email reminders in the lead up to the closure and other updates on this project.